Great North Conway NH Location and Amenities


Yankee Clipper Inn offers you a warm welcome from the moment you walk in, with our friendly helpful staff, clean, comfortable rooms and great rates. Best of all we are in the center of it all, so it's easy to take advantage of all that North Conway and the Mt. Washington Valley has to offer.
We offer an onsite restaurant, swimming pool and convenient location on the White Mountain Highway, close to all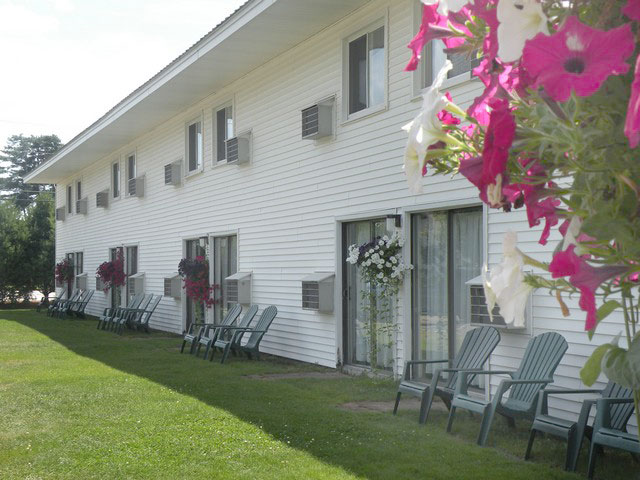 shopping outlets, scenic and family attractions and adventures. Please note: our indoor pool is currently under renovation and not open.
For excitement and family entertainment, we are close to StoryLand, Attitash, Diana's Bath, the Kancamagus Highway, Saco River and other Mt. Washington Valley activities. 
It gets hot in the summer, even in the White Mountains. Take a kayak tour to learn kayaking skills, check out the beauty of the Western White Mountains in the summer, and relax by the water. There is also the option to rent out a kayak for an unguided tour of Mirror Lake. Get a kayak for everyone in your family, check out Mirror Lake, and park the kayak on the beach when you're done. Kayak tours also include a hearty breakfast to start the day!
Summer is a great time to hike the more difficult, 4,000 ft mountains. Join what the locals call the "4,000 Club", which means you've hiked every 4,000 footer in the white mountains. There are many sights to see and much terrain to conquer.
Mount Chocorua
This mountains has several path choices that all lead to the bare 3,500 ft summit. Our personal favorite is taking the Champney Falls Trail, which is about 7.6 miles in Albany, NH. It is best known as the easternmost peak in the Sandwich Range. This is intended for people who are of above average fitness and trail experience.
North Conway Storyland NH Pool Motel Location

North Conway Storyland NH Pool Motel Location